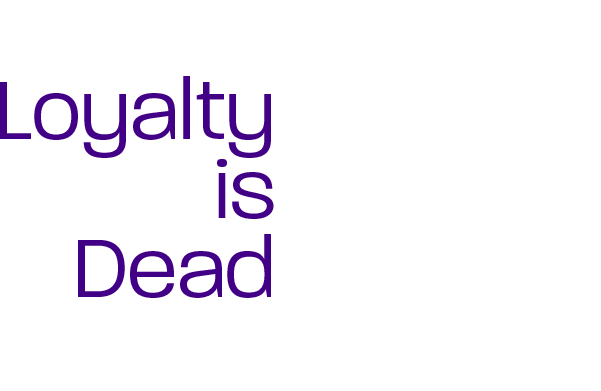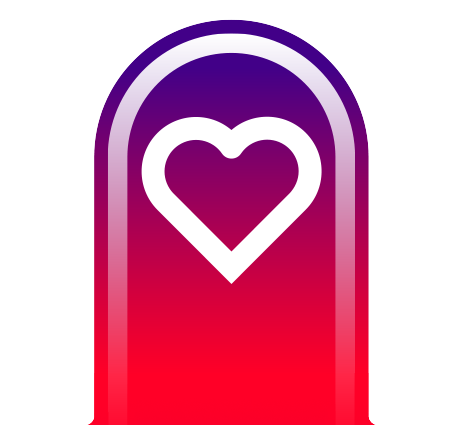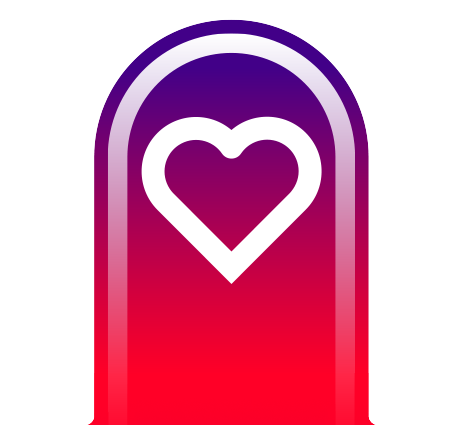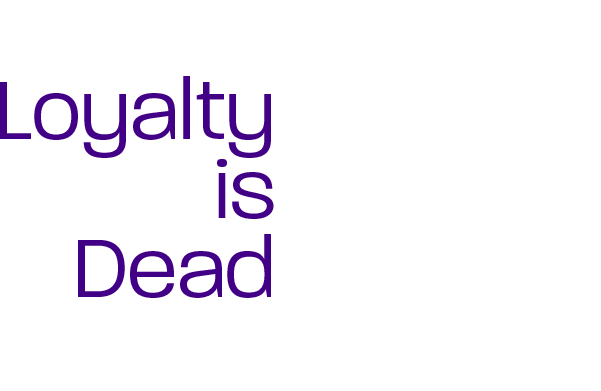 Traditional Loyalty is dead. Long Live Living Loyalty.
Aciem have partnered with D&Co, a customer experience consultancy, to deliver the next wave of loyalty based experiences. Changing market dynamics, the demands of the 'unreasonable' customer and a seismic shift in digital capabilities means that we need to think differently about loyalty. The traditional points and rewards loyalty plays are being enhanced with a new wave of super relevant, hyper-personalised and highly desirable offerings that truly connect with customers.
Welcome to the new frontier of loyalty. Living Loyalty.

We regularly see headlines that loyalty programs today are undergoing significant challenges. Higher rates of customer churn, lower customer satisfaction levels, less brand loyalty and of course the constant pressure on program owners to reduce their investment in the program and hence the value they give to their members.
Add to that, findings from recent consumer research by Kantar Retail that claims 71% of consumers now say that loyalty incentive-programs don't make them loyal at all.
Instead, as we enter an age where everything is digitised, our customers expect a more immediate, relevant, tailored and hyper-personalised experience with the brands they choose to engage with. These expectations are multi-faceted and are made up of a blend of rewards, recognition, and experiences.
It's also worth noting that customers also expect an emotional connection with the brands they love. Emotion carries more weight when it comes to loyalty than any other driver. As research from the latest Temkin 'ROI of Customer Experience' report highlights, emotion drives the most significant increase in loyalty.
We believe Living Loyalty provides an answer to these challenges and customer demands.
Take for example Aciem's work in developing a new wave of loyalty solutions for it's clients in New Zealand. Aciem work with the loyalty programs of New Zealand's largest banks and retailers. Customers in these programs are all exhibiting an increasing demand for both immediacy (I want it now) and range (I want it all) in the rewards offered. Classically loyalty programs have offered a limited catalogue of products that program members could spend their rewards currency on and then wait for that reward to arrive in the post. No more. Given any reward option other than a catalogue of products; loyalty program members in New Zealand will swiftly migrate to that option.
Aciem have built out a suite of Immediate Rewards offerings including:
Digital gift cards


(have a retailer's gift card delivered to your phone while in the store)



Click and Collect


(choose your reward online and pick it up in store immediately)



Pay Using Points at Point Of Sale


(use your points to pay for anything in the store)


Each has immediately cannibalized all other rewards offerings and in some cases increased the level of overall redemptions as some unengaged members redeem rewards for the first time.
Or work undertaken by D&Co with Z on the future of loyalty. The broad hypothesis heading into the program was that customers want more than simply points and that 'experiences' could shift the dial and drive customer loyalty through the introduction of new loyalty experiences, adopting new loyalty levers and a fresh perspective on what customers value. The first loyalty experience to be green lit to exit D&Co's experience innovation system was Fastlane.
As the name suggests Fastlane is a simple concept to help customers fly-through Z. Customers simply download the Z app, load their credit card and car registration into the app and the next time they visit a Z with Fastlane they simply drive up to the pump, refuel and go.
The cars registration plate is recognized by on site cameras and a friendly 'Hello Russ' appears on a small digital screen next to the pump alongside the car's registration and fuel type.
When a concierge is present, he/she greets you by your first name before refuelling for you. You don't even have to get out of your car!
These types of 'Loyalty Moments' are examples of how Aciem and D&Co bring Living Loyalty to life for our clients and drive an increase in customer advocacy, trust, and share of wallet.
We have 5 critical principles to deliver Living Loyalty;
Loyalty is a 2-way exchange of value

Many of the classic loyalty points and prizes programs have not changed since they were launched. At the same time the expectations of customers have changed considerable (they're "unreasonable"). Most New Zealand enterprises are on a customer experience improvement drive. It's time for loyalty programs to address this demand and benefit from the same disciplined customer experience focus. Classic and proven loyalty structures are still relevant but really listening to customers and designing the right combination of loyalty moments for them increases customer value and advocacy.




We live in a real-time, always on world

We engage and interact with our customers in real-time; from anticipating their needs to delivering instant gratification. Living Loyalty is always on, instant, contextual, and location aware.




CX can drive customer loyalty

Improvements across the customer experience can increase customer loyalty. We believe that in using a combination of CX methods and traditional loyalty levers improves customer engagement and ultimately loyalty. The two intersect and, in the case of Z, there must be an argument that the customer experience of Fastlane (for the right customers) is more important than any points issued at the time.




We deliver customer delight

We deliver new and unexpected signature moments for our customers in the pursuit of customer experience excellence. We're passionate about the customer, curious to understand their needs and wants and relentless in our pursuit of delivering customer delight.




We embrace new modes of engagement

We use a new wave of loyalty accelerators to encourage customers to engage more frequently. From surprise and delight, hyper-personalisation, scarcity, thresholds - we have designed a suite of engagement methods to drive customer loyalty.



For a tailored presentation about how we believe Living Loyalty can radically transform the performance of your customer loyalty contact Simon at Aciem.
More articles from Aciem
The future is bright
We've partnered with world class I.T operations provider Datacom.
The Loyalty Academy Partnership
We've partnered with U.S based The Loyalty Academy.
Work with us
We're always on the look out for talented folks. Get in touch.